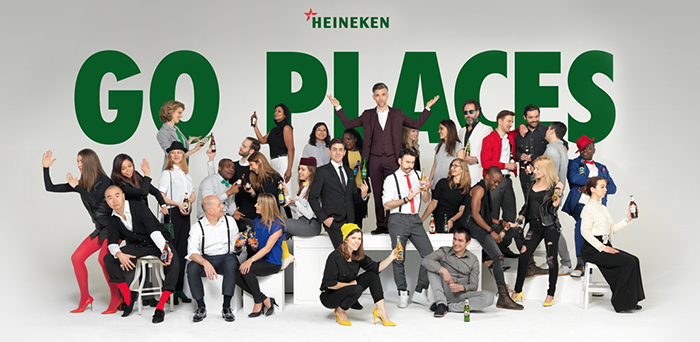 Learn a craft, Learn a trade! There's a journey to be made!
You might think we're one brand. But we are more. Much more. More than 250 brands, in more than 70 countries.
Although we have achieved a lot in the past 150 years, we feel like we are only getting started.
Whether it's across geographies, brands, or roles, we are committed to building HEINEKEN's next great legacies: opportunities at HEINEKEN are limitless!

So, are you ready to embark on new adventures? We can't wait to see what you're made of: Take The Interview!